Su preziosa segnalazione del Wertham

THE FORCIBLE JOURNAL
TRUE CRIME.
TRANSGRESSIVE FICTION.
MORE.
http://www.coprolaliacpress.com/
L'ultimo numero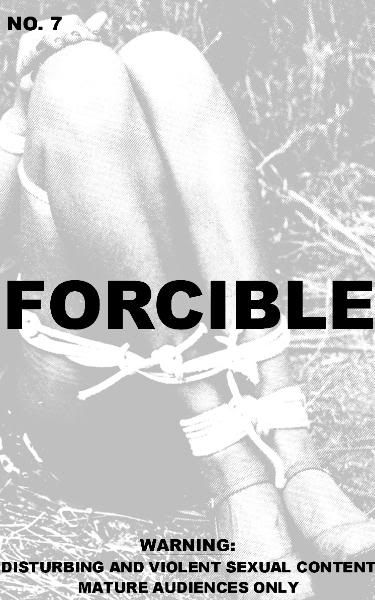 FORCIBLE JOURNAL NO. 7
INCLUDES:
TRUE CRIME NEWS
"Therapist Wayne Albert Bleyle gets 45 years for molesting disabled children"Richard Trenton Chase Expose
FICTION
HASTY - A fiction concerning a child killer that moves too fast for his own good
Appena possibile prenderò una o più copie.