Ciao!
Maybe someone here can help me out identifying what movie this actually is: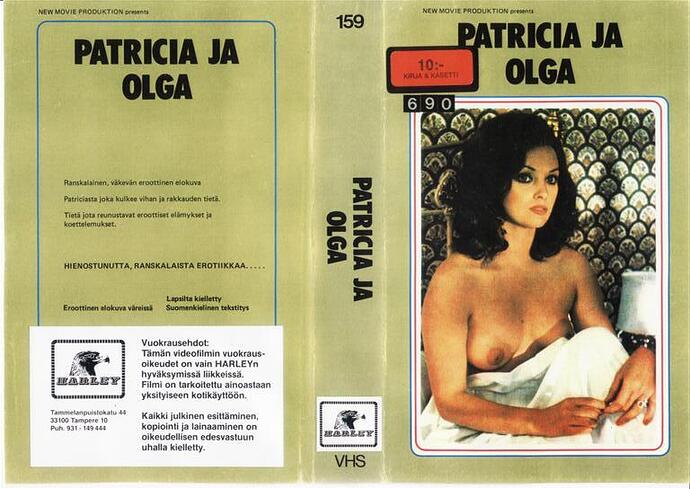 An imdb link would be helpfull?
According to the back of the Sleeve it should be an French flick possible from the 1970s since this tape was released in the very early 1980s.
Finnish title "Patricia ja Olga" translated to English as "Patricia and Olga".
Let me know if you have any suggestions what this is?