Film super interessante anche perche' vanno ad un concerto punk Hardcore vero e ci stanno i Cro mags ( qua si chiamano Iron skull un nome Fittizio!! )
The scene at The Skulls concert was filmed at a performance of actual band Cro-Mags.
ecco la scena tratta dal film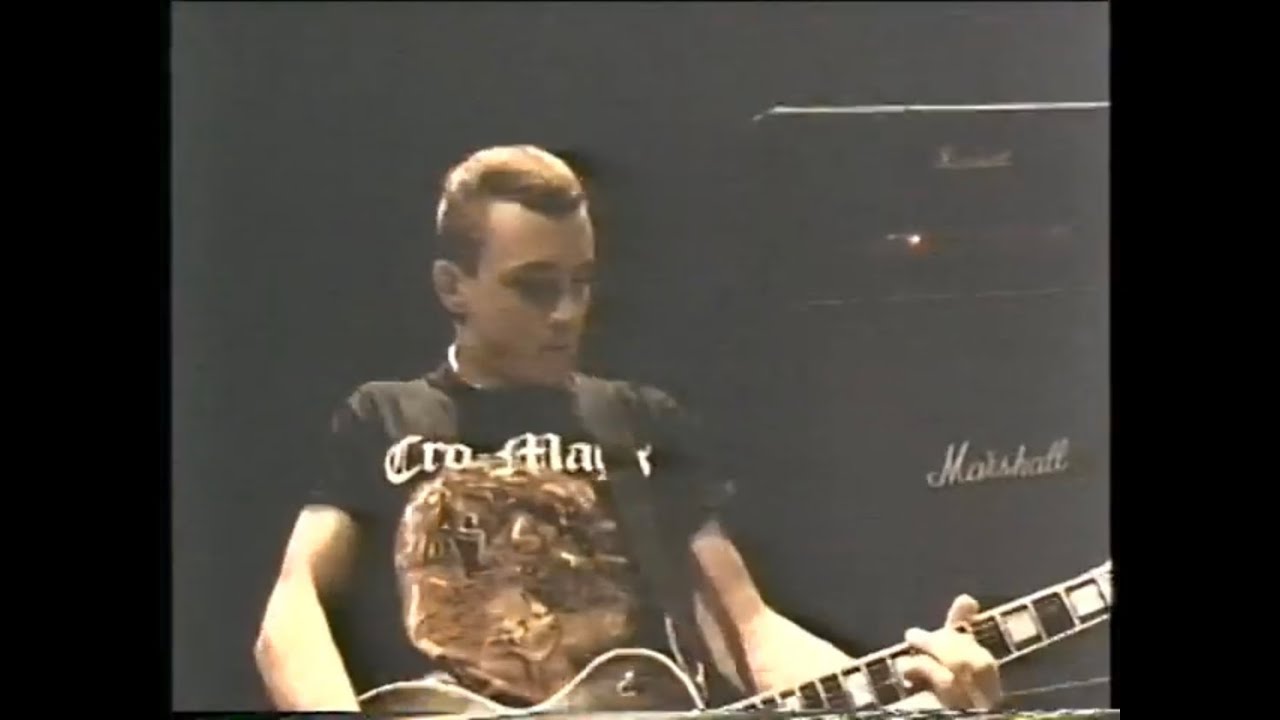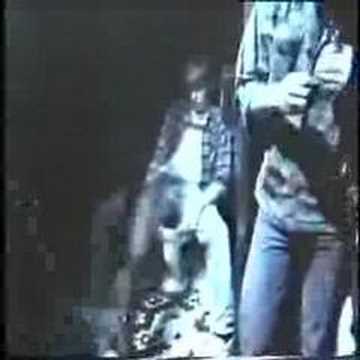 Io li ho visti a Castelfranco Veneto nel palazzetto sportivo credo nel 1992 ( sono andato in AutostopS!!
Linkazzo